Category Archives:
Support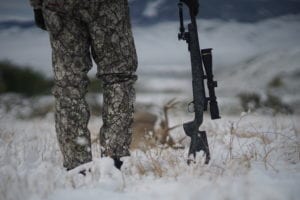 Divide | Conquer Experience Hunts
Two industry leaders come together to create the ultimate backcountry rifle and embark on an....
Continue reading
We pride ourselves in designing and handcrafting the best products on the market.  We back this up with a guarantee on every product we make. Our top priority is to provide each customer with a remarkable experience.  Please contact us by email at info@dividegun.com or call/text us at (208) 993-1467.