After years of extreme hunting around the world, there has always been this quest to find the ultimate hunting rifle, best accessories, ammunition and gear.  There are a lot of good products out there, but the ideal hunting rifle system has always seemed to elude us to some degree. At least until now!
Divide was born from this quest to find the ultimate hunting rifle system for extreme hunters like us.  In the shadows of the continental divide in the Rocky Mountains of Salmon, Idaho, the journey began as team members with a lifetime of gun building, machining and ballistics experience combined with years of extreme hunting experience, which all culminated into the design and creation of the ultimate hunting rifle system; the Freeman Series by Divide.
Custom Rifles
Divide Gun Company is the premier custom rifle manufacturer for extreme hunters that demand the most accurate, durable, lightweight and technologically advanced products on the market.  Made from the world's finest components and materials, with the tightest of tolerances, Divide Gun custom builds and hand-tailors each rifle.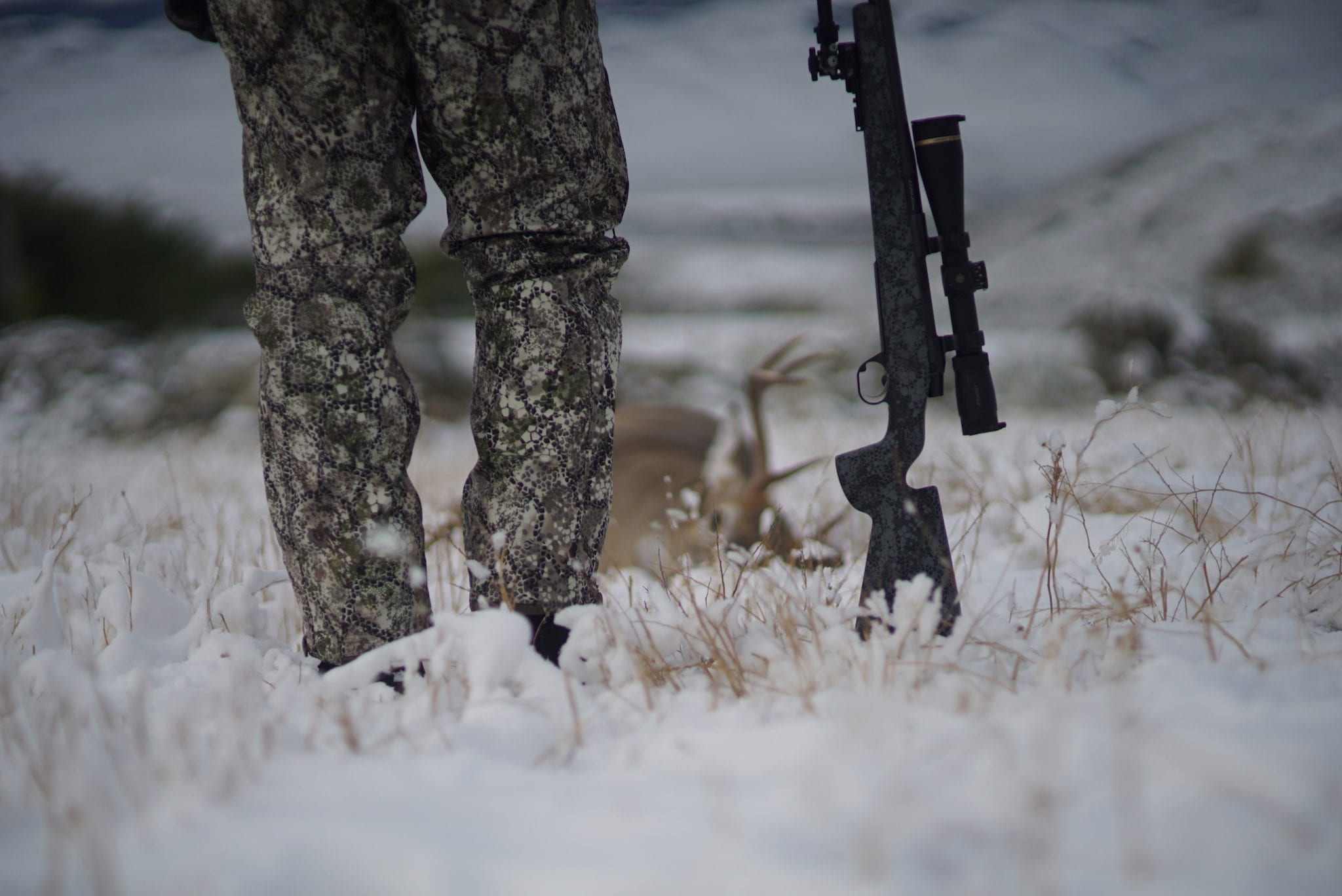 Aerospace Coated Action
For durability and unwavering performance, Divide Gun actions incorporate an aerospace coating bonded at a molecular level that provides the smoothest of actions, designed to be run dry, keeping the action clean and operable in the harshest of conditions.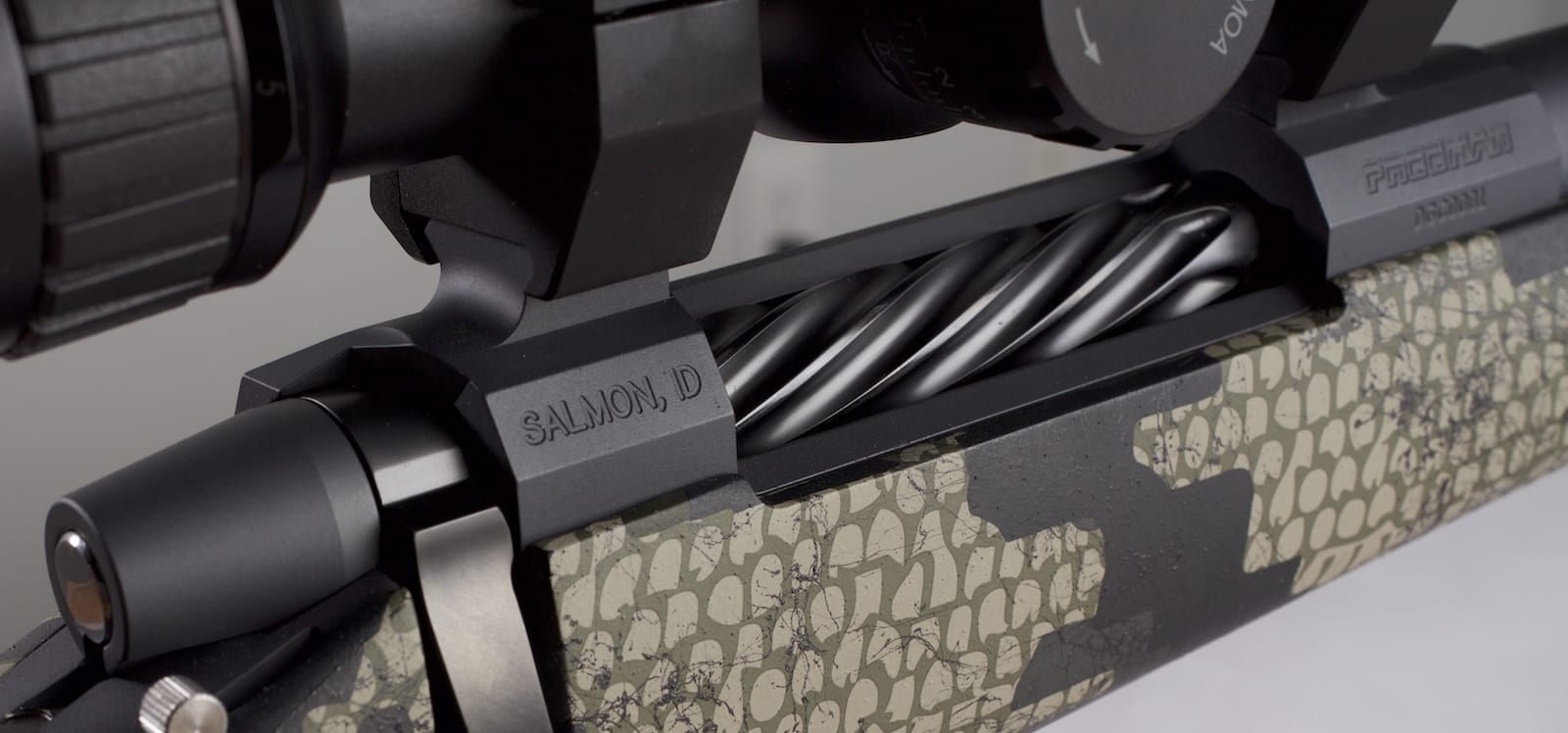 Custom Ammunition
Each cartridge is hand loaded for an exact match to each custom rifle built, ensuring the utmost accuracy, precision and efficiency.  Furthermore, every rifle is broken in and range certified for out of the box Sub MOA accuracy.  Divide Gun guarantees you the best rifle ever built with optimal long-range accuracy in the field or on the range.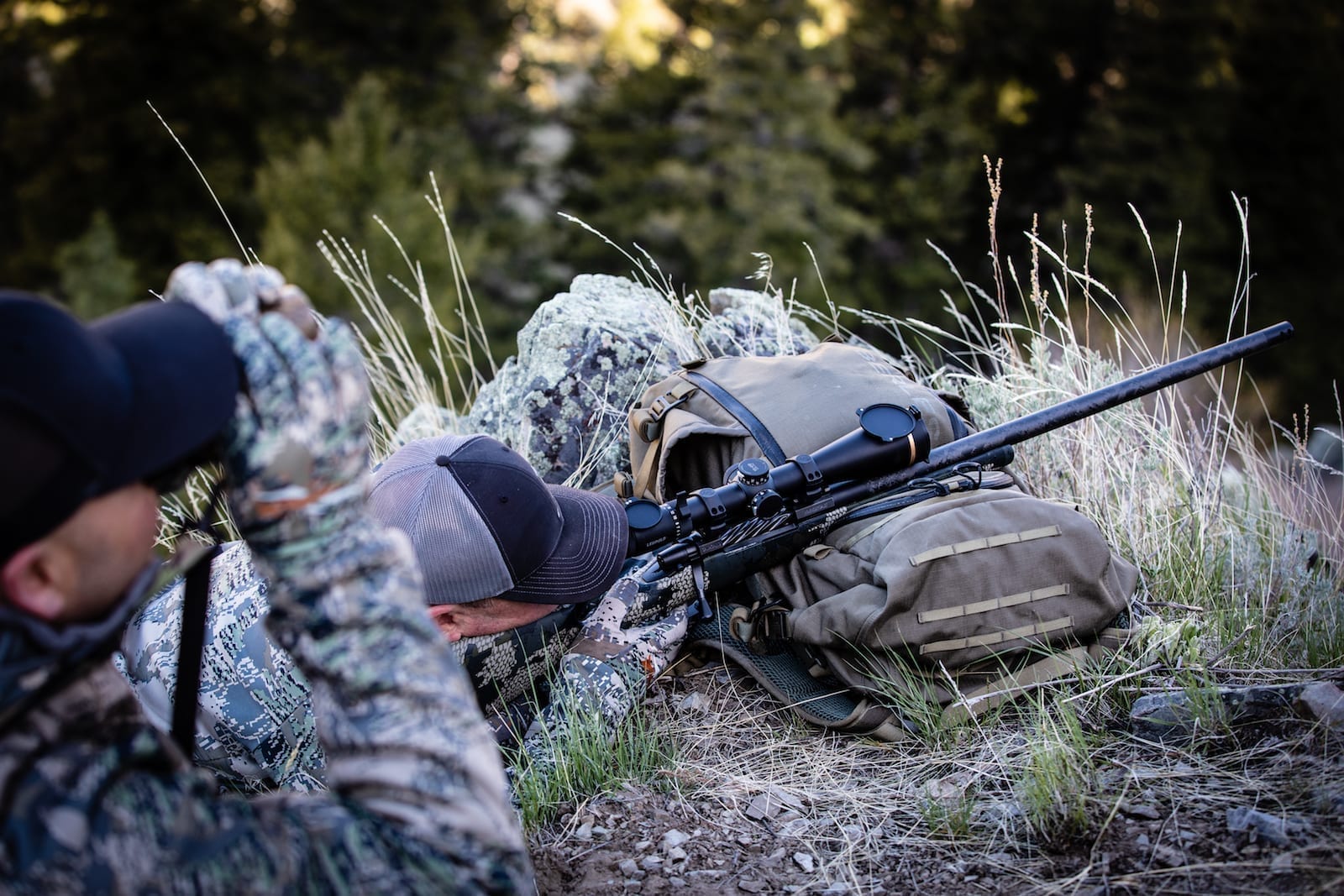 Sig Kilo 2400 ABS Rangefinder
A key part of Divide's hunting system is an exceptional rangefinder.  Based on extensive field testing, Divide currently recommends paring its rifles with the Sig Kilo 2400 ABS Rangefinder.  Featuring the SIG Ballistics Solver App that syncs to your smartphone, Lightwave DSP and AMR, this rangefinder collects environmental and atmospheric data, providing you with a precise Minutes of Angle (MOA) scope adjustment.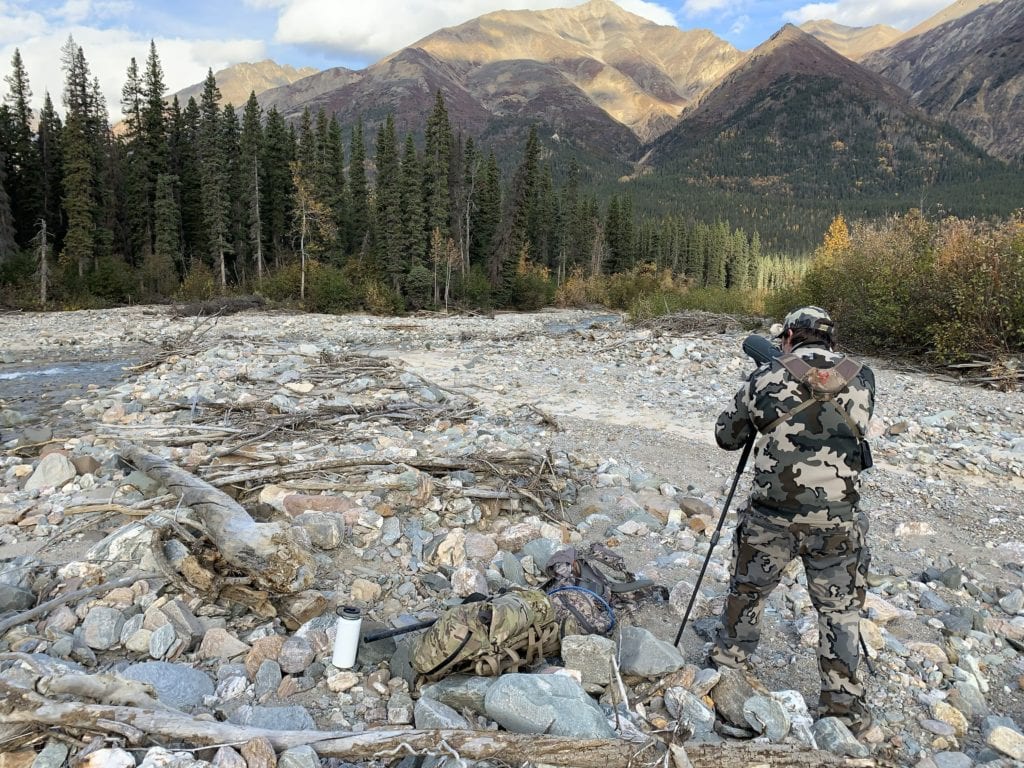 Optics
Quality optics are essential for long-range accuracy and clear visibility in low light hunting conditions. Therefore, Divide only equips its rifles with optics that reflect the same level of quality as its rifles. Our experts can help you find the best optics that meet your needs and compliment your rifle.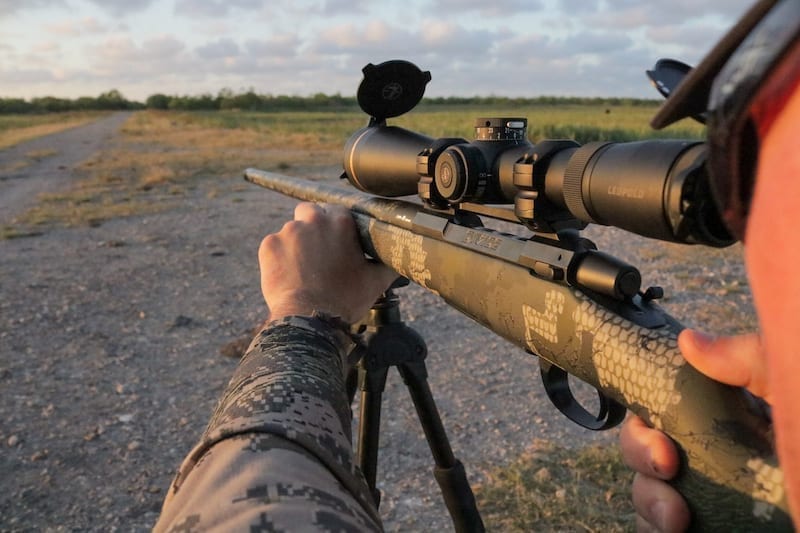 Support System
Continued support, service and training are fundamental principles at Divide.  We pride ourselves in providing a strong support system for each rifle owner.  As you embark on your outdoor adventures, you can rest assured that Divide is there to assist you along the way.