Growing up in Salmon, Idaho, in the shadows of the continental divide, Todd Walchli spent much of his life exploring the outdoors. During this time, he developed a passion for guns, hunting, and fishing. After high school Todd joined the coast guard, where he learned to fly helicopters. He soon developed a passion for flying, which led him into an aviation career, where he undertook jobs flying helicopters and corporate jets around the world.
While working in aviation, Todd continued to pursue his passion for guns and the outdoors. Yet, Todd couldn't ever seem to find a rifle on the market that fully met his needs as an avid hunter. Therefore, with his vast aviation knowledge of aerodynamics, Todd applied this to ballistics to begin the development of the ultimate hunting rifle, including hand-tailored matching rounds to obtain optimal accuracy, precision, and ballistic efficiency.
After meeting with Rob Radcliffe, a serial entrepreneur and an extreme outdoorsman that has traveled the world hunting, the two shared a unified vision of building a rifle that meets the needs of the extreme hunter. With Rob's business and worldwide hunting experience, along with Todd's aviation experience and technical gun building background, Divide Gun Company was born.
Now, after numerous generations of rifle product development, Todd and Rob have completed the quest and have developed the ultimate hunting rifle, the Freeman Series, by Divide Gun.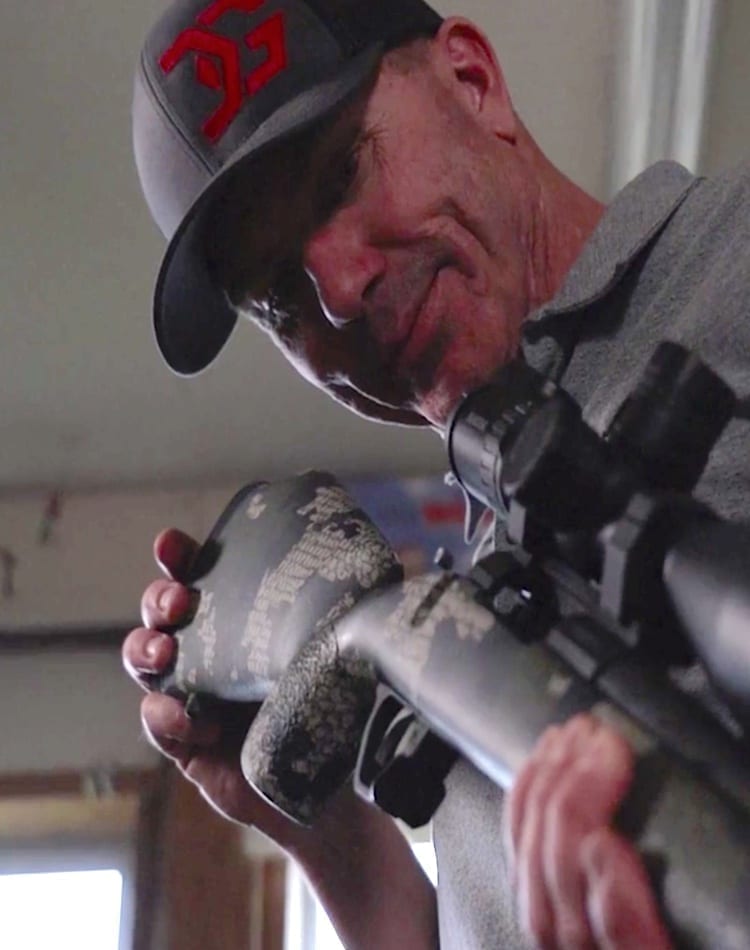 Todd Walchli
Co-Founder / Partner / Product Development / Manufacturing / Product Testing / Customer Service.
Aviation and applied ballistics background.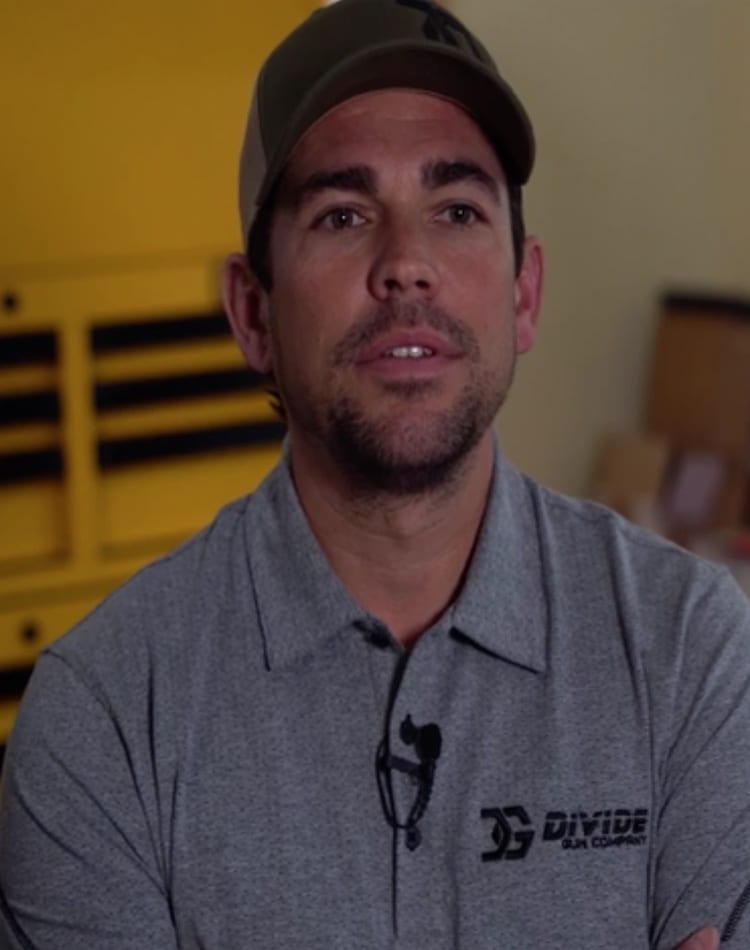 Rob Radcliffe
Co-Founder / Partner / Product Development / Business Management
Entrepreneur and Extreme Hunter. Bachelors degree in Business Finance from Westminster College.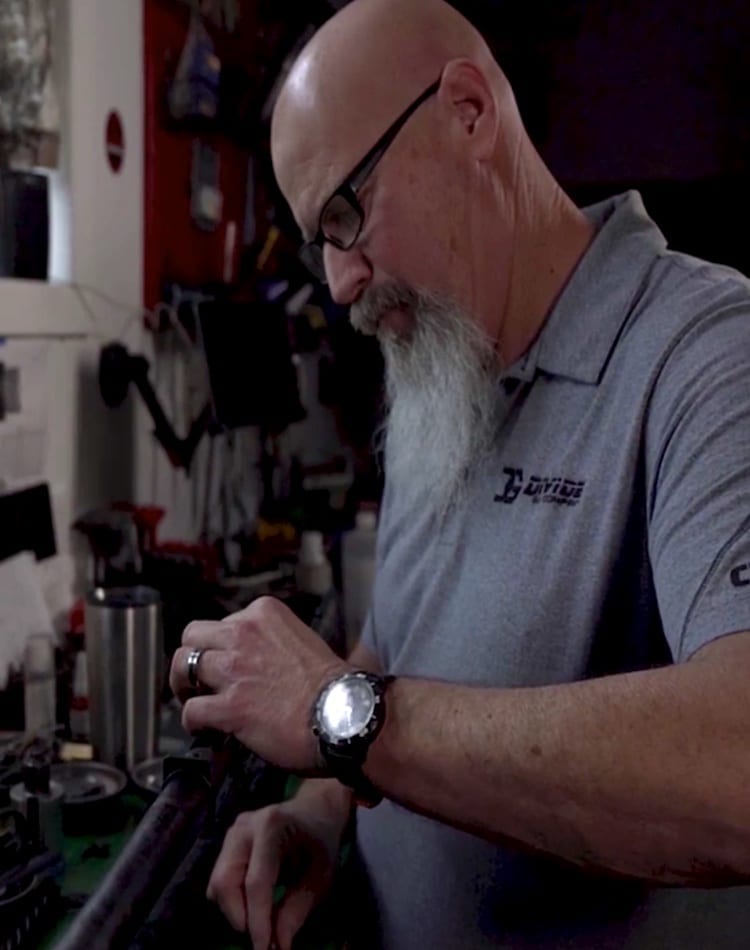 Dennis Crownover
Partner / Master Machinist
Growing up in the beautiful, natural world of Salmon, Idaho, was an experience that was fundamental in shaping Dennis Crownover's philosophies and perspectives in life. He enjoyed a freedom and connection with the outdoors, beginning with hunting, fishing and trapping in his early years. In his 20's Dennis moved to California, where he was trained and worked as a machinist in small aerospace and prototyping. There he developed the fundamentals of machine work and basic metallurgy.
Later Dennis was employed by a large energy company and worked his way up to design, engineering and senior project management. Building firearms was always one of Dennis' passions, so he opened up a small retail gun shop and began customizing and building guns in his adjoining machine shop. This new gun building and customization business boomed. Dennis eventually moved his business back to his roots in Salmon, Idaho, where he met Todd and Rob, and partnered with Divide Gun Company.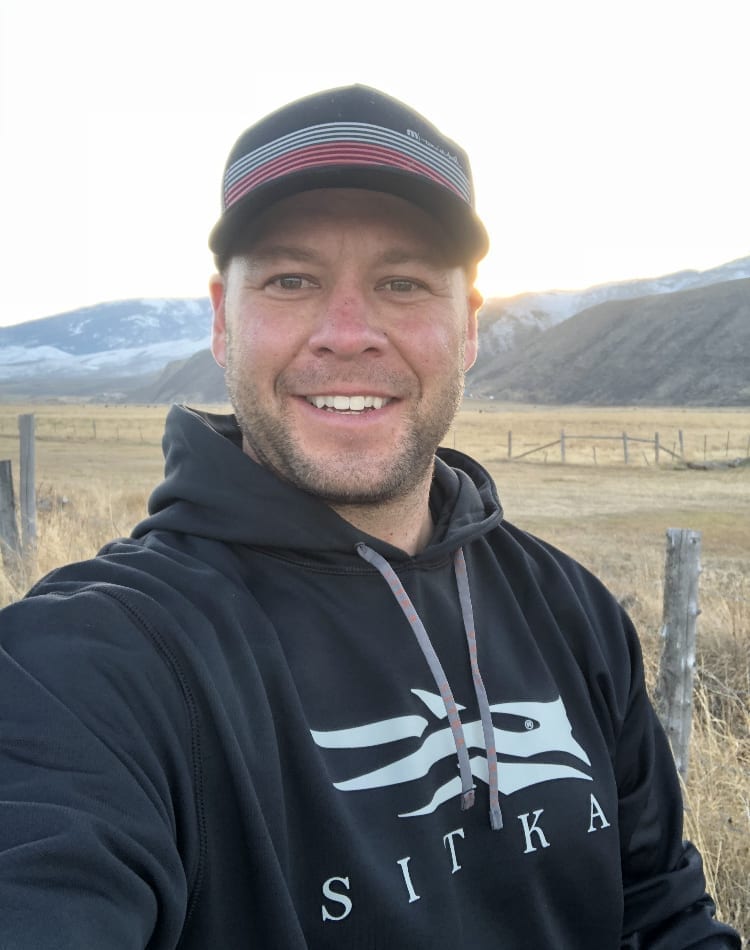 Chad Rodgers
Business Development / Marketing / Finance / Business Operations
Being raised in a multigenerational family of hunters, Chad Rodgers was out in the field practically at birth. His experiences hunting with his father and grandfather greatly shaped his character and his love for the outdoors. Chad earned a MBA from the University of Utah and has extensive business and outdoor industry experience. After working for years with Rob on other business ventures, Chad joined team Divide and its vision.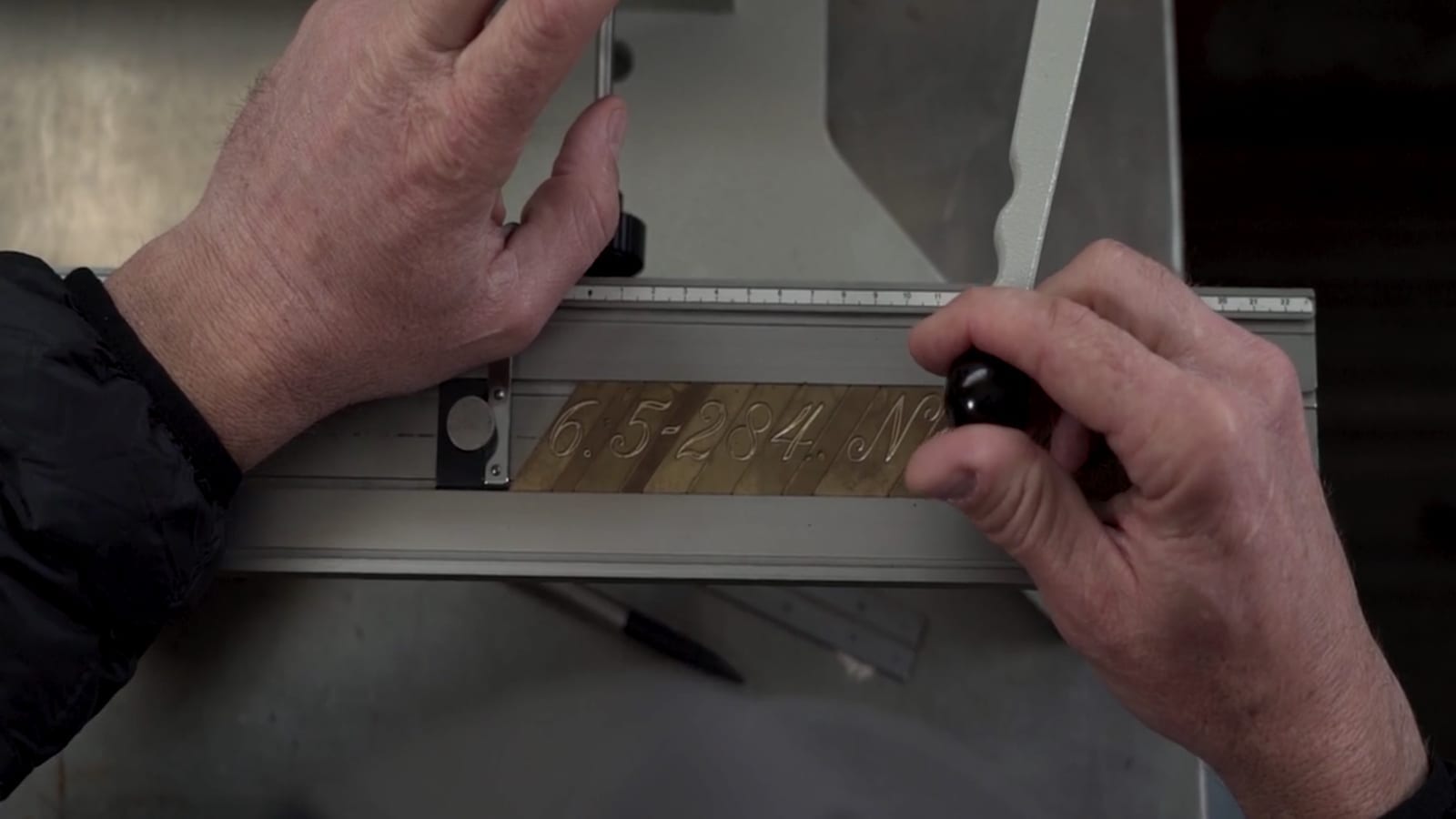 9 Coles Lane
Salmon, ID 83467